Towards a European Mentoring culture to ensure Trust, Replicability and a blossoming Societal development.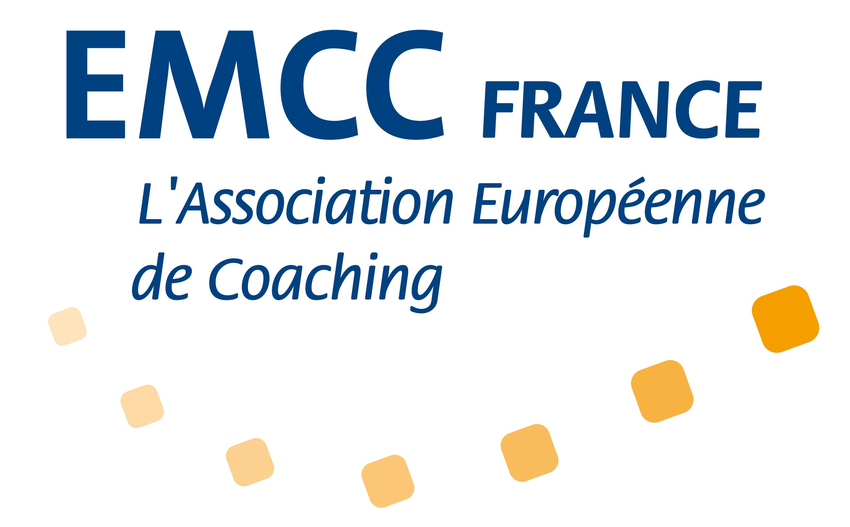 The Mentoring Commission of EMCC France welcomes a founding member of ADINVEST.
Pascal Echardour, DG ADINVEST International and Board member of ADINVEST Europe aisbl, invited by EMCC, joins the EMCC France Mentoring Commission following the work carried out within the framework of the European MentorCert project.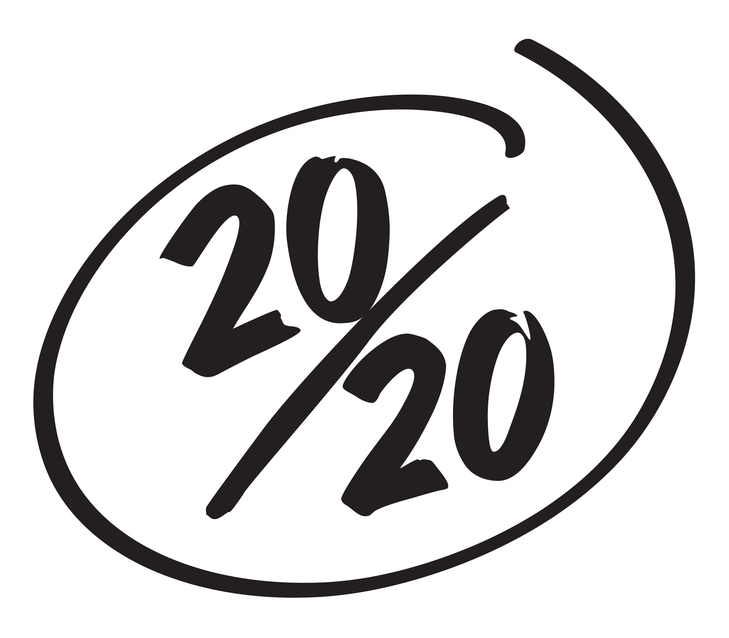 20/20! or rather 100/100! This is the overall score delivered by the evaluators (ERASMUS +) of the European Commission to ADINVEST International and its multi-country partners (including the Budapest Business School) for the MentorCert project resulting in ISO 17024 certification of Business Mentor ...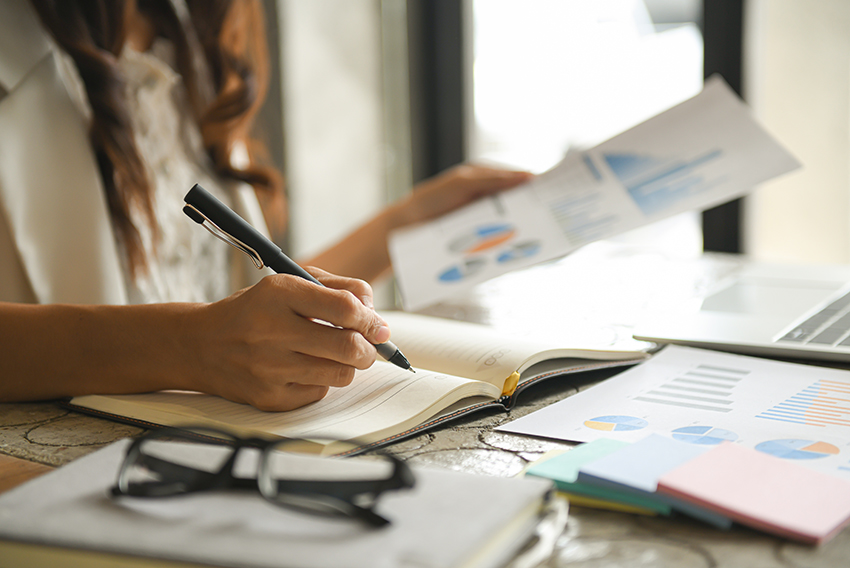 Almost everyone has already seen a corporate balance sheet, to take stock of the financial health of the organisation. But few people know how to determine the success of a business without focusing on finances. What are the criteria for a non-financial assessment for what purposes?
For the EYEE consortium "Ethical Young Entrepreneurs in Europe", co-financed by the European Union, representatives of ADINVEST International intervened to support our partner MAC-Team aisbl to carry out a training on Entrepreneurial Mentoring for the programme coordinators in Germany, Austria, France, Italy and Poland.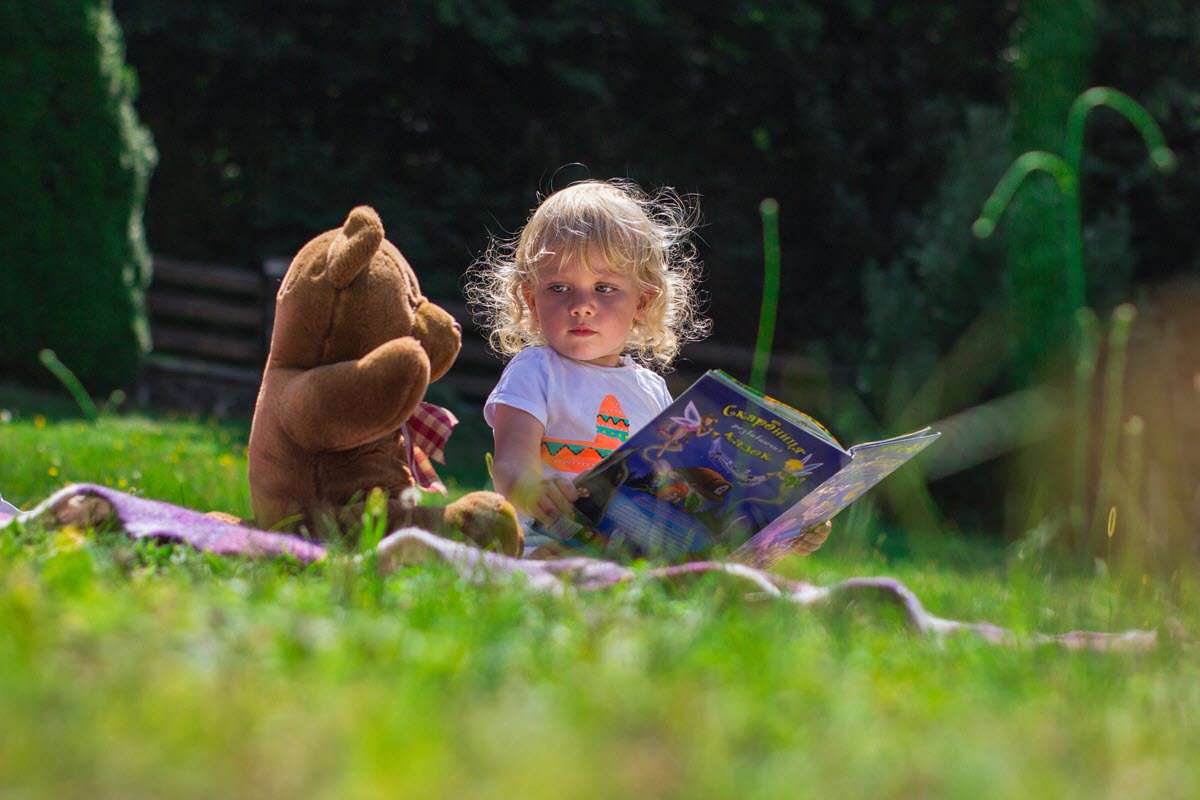 The European Union, concerned with the level of SME/SMI owners skills, has co-financed multiple projects since the end of 2013 in the framework of the programme Erasmus +, mainly around the SME owners mentoring process: