Towards a European Mentoring culture to ensure Trust, Replicability and a blossoming Societal development.
Our Projects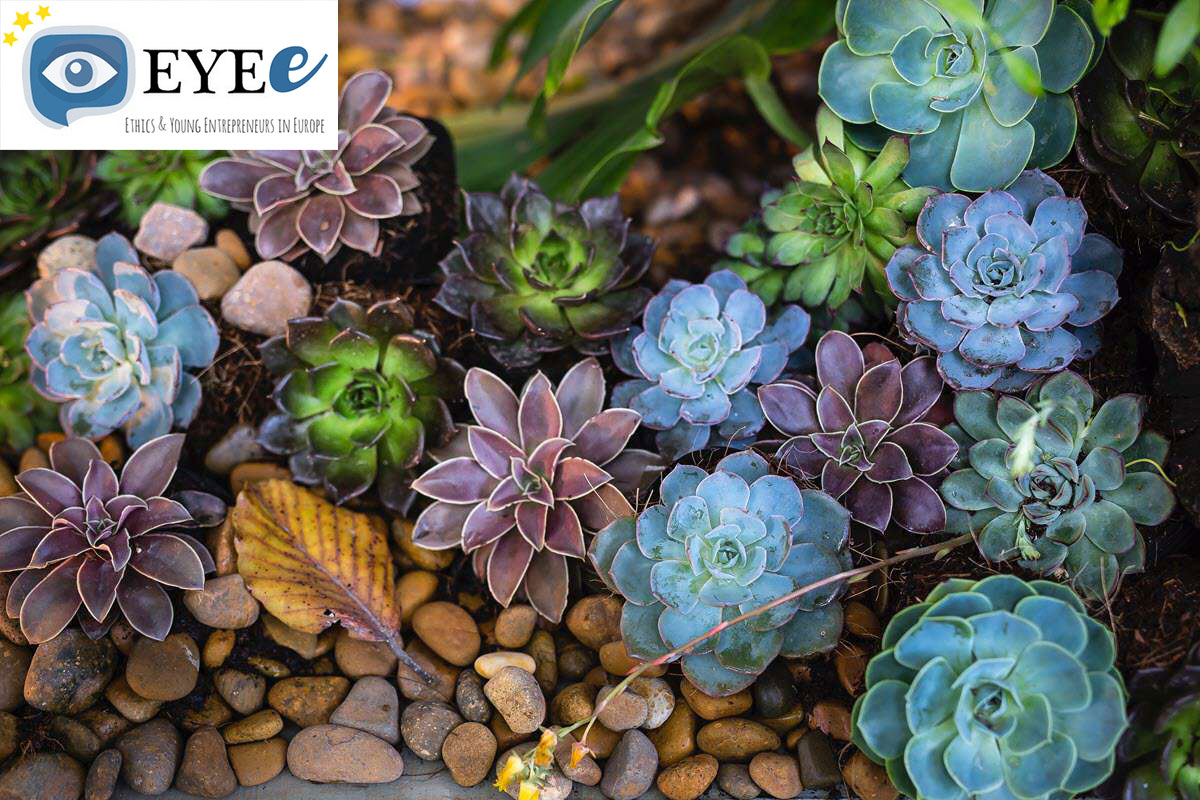 Ethics & Young Entrepreneur in EU.
Nowadays, the entrepreneurial landscape in Europe is constantly changing. To build a successful business today, ethics is essential. EU statistics reveals that 4.5 million young people are unemployed. Europe 2020 strategy identifies entrepreneurship and self-employment as key to create jobs but also developing skills. In this sense, EYEE will create an e-learning training programme on Ethical Entrepreneurship and a networking platform for youngsters to get in touch with entrepreneurs, professionals and mentors.
MAC-Team is the leading partner for the implementation of the ethical mentoring programme built on the methods and know-how established by ADINVEST International and reinforced by different European projects such as TRUST-Me and MentorCert.
EYEE project was initiated in 2017 and coordinated by different European partners such as MAC-Team aisbl.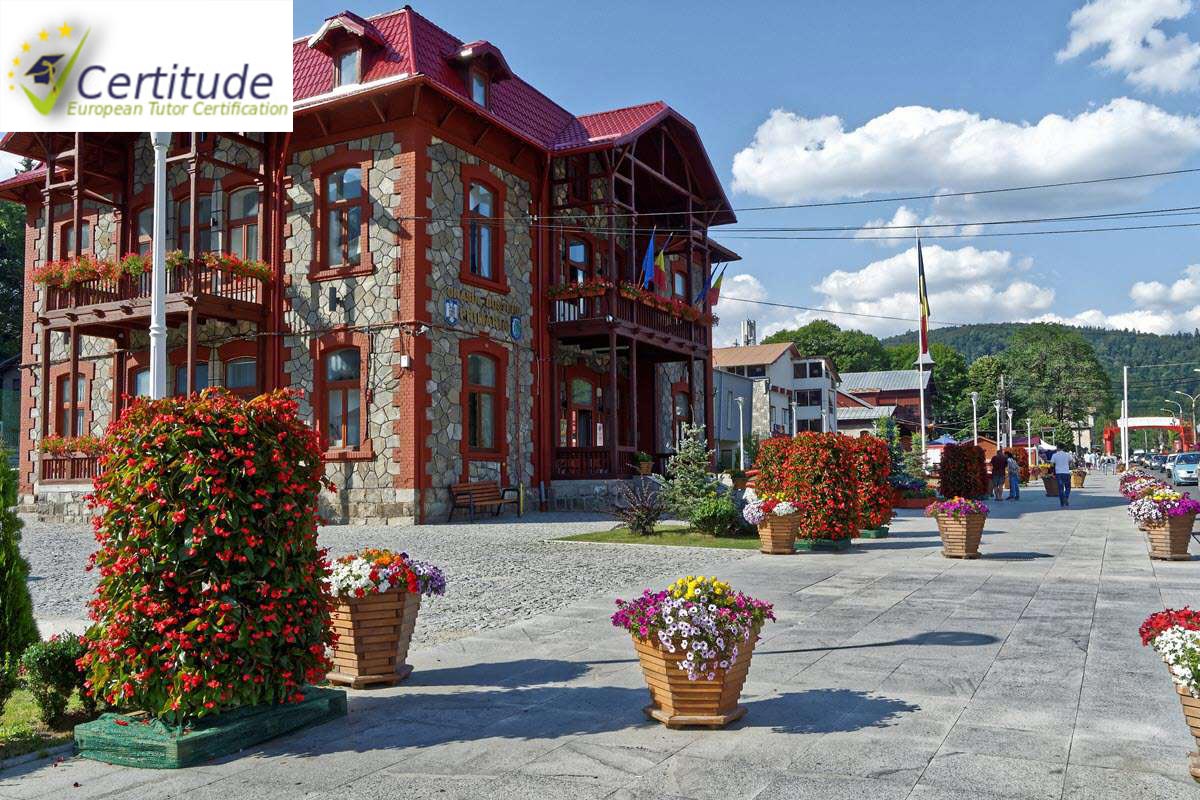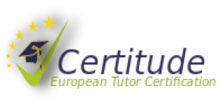 CERTITUDE is a Lifelong Learning Programme project co-financed by the European Union for 2 years under the Leonardo da Vinci programme, started in October 2012.
The Certitude project deals with a dimension related to the improvement of vocational dimension that spreads across all education and training areas in Europe: the certification of academic tutors. The global rise of sandwich training systems requires higher needs in management and quality support of trainees.
By "academic tutor", the CERTITUDE project includes any person in the education or training field who delivers tutoring support.
Following the developments of the financial crisis leading to a social and societal crisis, there is an urgent need to restore confidence and references to citizens and consumers.
The vocational training Hermes-OSR project supported under the European program Leonardo da Vinci had anticipated this need. It aims at supporting the development of Corporate Social Responsibility (CSR) through a training and coaching offer to the Human Resources stakeholders in SMEs.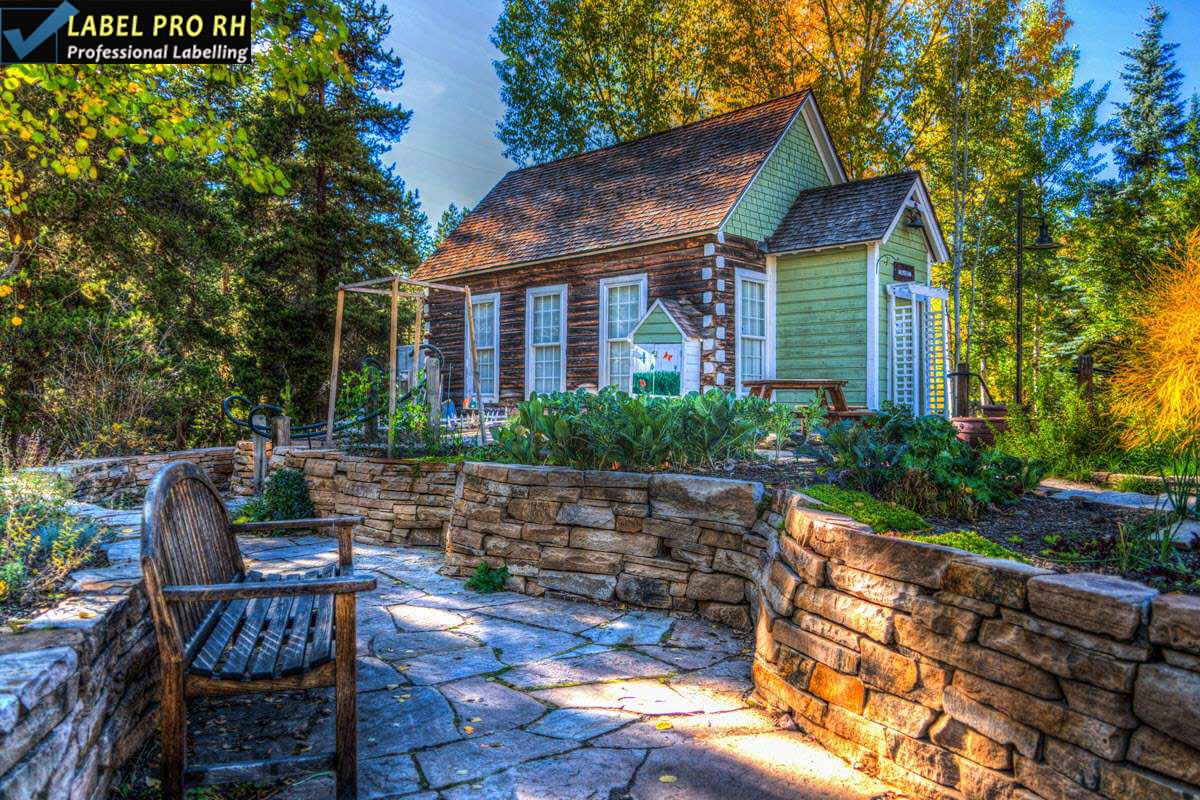 Tertiary Education and Economical actors, primary Human ressources manager and recruitins agents, will need to have clear criterias and tools to evaluate level of qualifications, diplomas, at national, as well as at European levels. LABEL Pro RH was designed for support Human Resources Training Institute.
Using Professional Repositories collected from the field with FMRH (Fédération Méditerranéenne des Ressources Humaines) as key coordinator in coordination with local professional associations, the LABEL PRO RH was developed through European EQF/ECVET frameworks and tested in 5 countries (France, Portugal, Spain, Italy and Turkey) in 2011.
www.label-pro-rh.eu. See also the Label Pro RH key outcomes